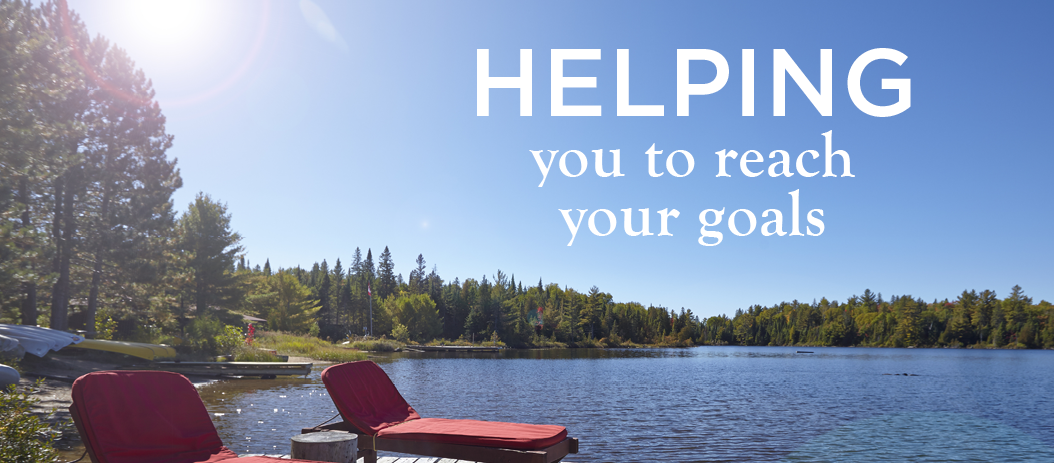 Would you like to be more organized and more confident in your financial life? School employees are turning to Sequoia Financial Strategies for their financial planning needs..
ACCESS TAILORED CARE
The advisors at Sequoia Financial Strategies understand you have a unique set of goals and we tailor our recommendations for each individual. It starts with a simple conversation to make sure we have a clear understanding of your particular needs so we can help you plan for your goals and stay on track.
When you work with a CERTIFIED FINANCIAL PLANNER™ professional, you know you are working with someone who can help you piece together all the different areas of your financial life. The CFP® certification shows you we have extensive training and adhere to rigorous ethical standards. CFP® professionals are held to a fiduciary standard of care by the CFP board of standards so your interests come first. 
Personalized financial planning: prioritize your financial goals and our advisors will build a plan that shows what needs to be done do to reach them.
 
Investment strategies: help optimize your portfolio to ensure that your returns are aligned with the amount of risk you are assuming.
 
Retirement goals:  Learn how the various retirement plans sponsored by your employer can complement your pension and social security benefits.
 
Insurance protection:  The foundation that every financial plan is built upon.
Start a more organized financial life today. Reach out to us to discuss your goals and see how we can help you plan for them.
Alan P. Curley, CFP®
CERTIFIED FINANCIAL PLANNER™ Professional